Fast and real time traffic information.

Auto location, route following, real time route analysis rotate, tilt, automatic information overlays.

New events reporting.

Easy and intuitive reporting of new event directly sent to administration system.

Route planning and push notifications.

Plan your routes and get notified instantly about new events on them even without running the application.
Traffic information system for radio station Expres
real time traffic analysis system
users reportinag traffic incidents directly to back end administration system
real time traffic information drawn directly on the map
playing radio station traffic audio news
push notifications in case of new accidents on user routes
---


Find out what is going on around you.

Anywhere you are you can see what are people around up to.

Join the discussion.

Ask people around anything you like or just join the discussion.
Powered reality. An augmented reality digital experience
give your customers new level of experience with your advertising

show of your products on its packaging
increase customer engagement with your brand
bring digital content to your printed catalogues

more at http://www.rreality.com
---
We've done many other mobile apps
Some not offered on the market anymore, some not disclosed, we have done several other apps in past for both iOS and Android devices.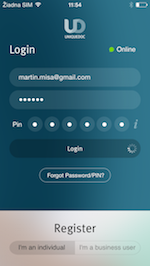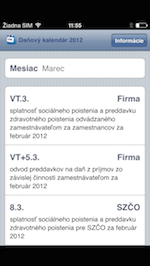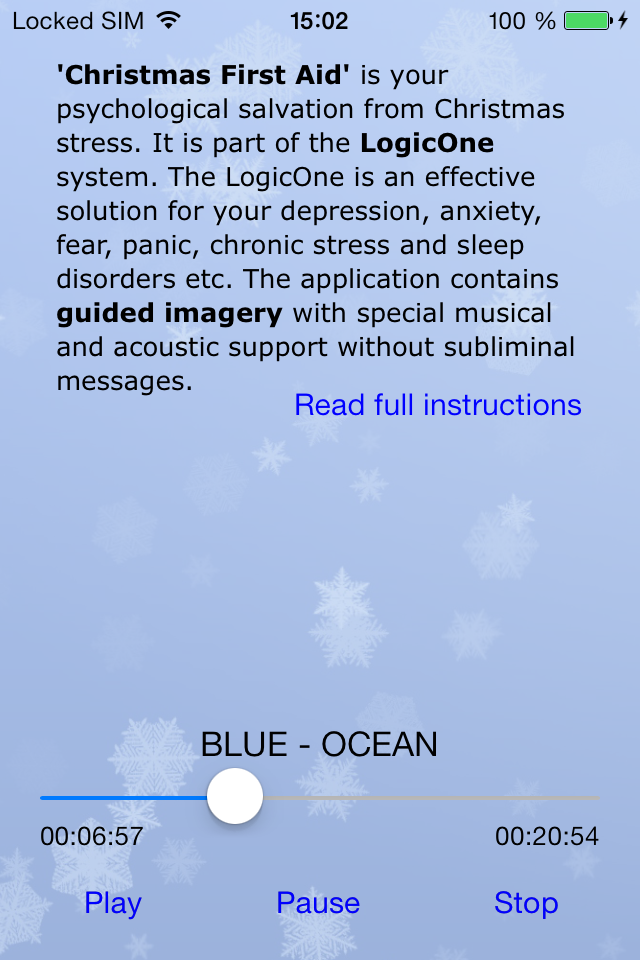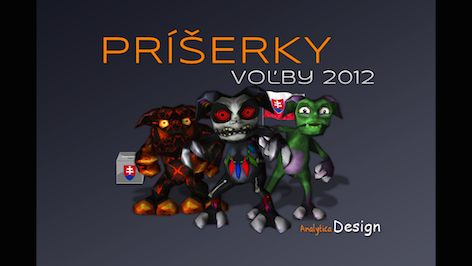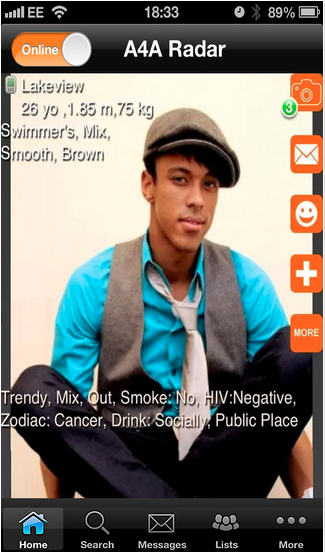 ---