Virtual Reality - experience unlimited
With Virtual Reality you can provide limitless breathtaking experience to your customers. We develop for
Oculus Mobile SDK
Samsung Gear VR
Google Carboard

HTC Vive
Carl Zeiss VR One
Playstation VR
Angels & Demigods
Anime art style story telling brought to VR
Features
Immersive story telling movie like presentation
Interactive choice driven scenes
2D ART presented in full 360 degree ilustrate environment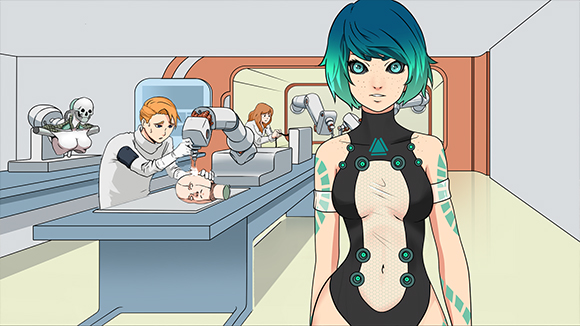 Run Shine, exercise in VR
App that takes you to beautiful environment when you exercise on eliptical machine.
Features
Adapting to actual running speed for real feeling using device step sensor.
Beautiful nature environment
Recordign statistics of your running
Replaying your best running and having your best run running with you!
Ability to use external sensors to track cycling speed as well.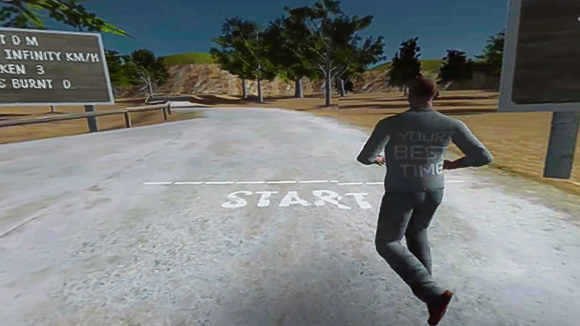 Monster Multiplayer VR
Monsters multiplayer is real time third person shooter
real time multiplayer
free to join or closed online rooms
game elements like health wells, teleport portals, towers to capture.
transforming to supermonster after surviving long time
bots to play against while waiting for real players