Microsoft Hololens
Anazing true augmented reaity device that can present any 3D content literally added to users environment
features
real time environement mapping
real time surface analysis to recognize walls, chairs, floor, ceiling, furniture etc.
modifying real world with digital content
humanoid holograms
recognising user guestures for controlling elements
voice command recognition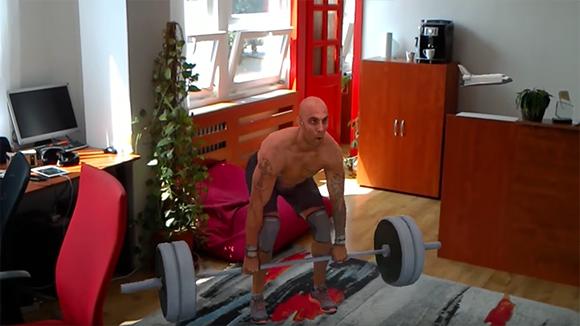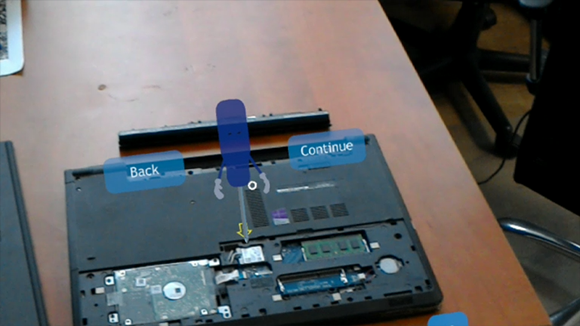 Powered Reality - an Augmented reality mobile application to bring amazing virtual experience to your customers
Powered Reality can be used in many ways to promote your brand or extend your printed content with digital and bring more sales to your business. Here are most common use cases you can use our universal app for. Or just get an idea for your own app we can create for you. We can do literally anything you can imagine. Find out more on www.rreality.com
Present your product in 3D directly on its packaging
EngageAmaze buyers by showing your products in great 3D exprerience

Let them to interact with your product. Change colour, rotate, show how it works.
Save money on POS or let the POS be even more attractive by makign it even more interactive with Augmented reality
Show your products directly at your customers home
Let customers to try your products comfortably at home

Let them to visualize it directly where they want to place it
Engage them with your brand by letting them to share the virtual experience with friends
Virtual content on prints
Bring your advertisement, leaflets, catalogues to life with digital content
Show your promotional videos to your customers
Bring customers to your website directly from print
Let customers order or book from their mobile
Mini Games
your customers with your brand by creating minigames
Let them to play game or interact drectly with your product.
Bring toys to live and enrich it with digital experience.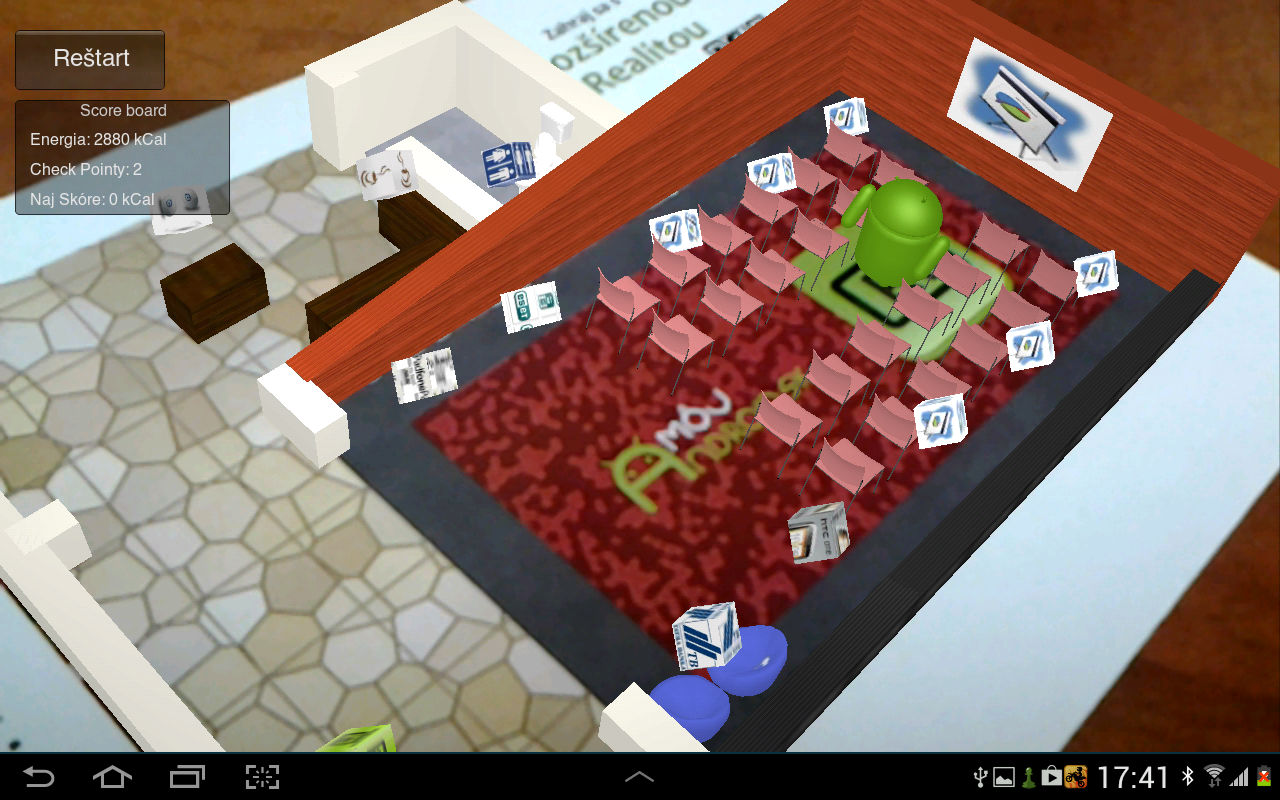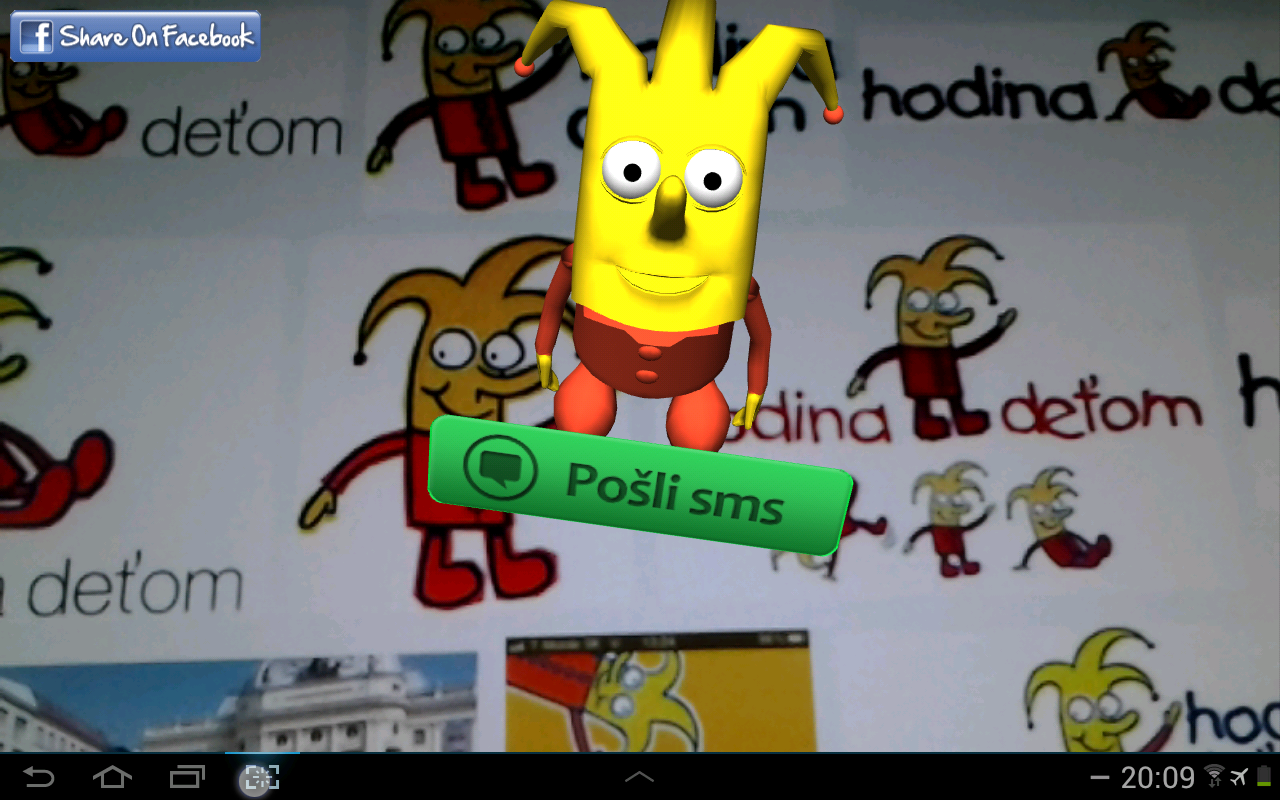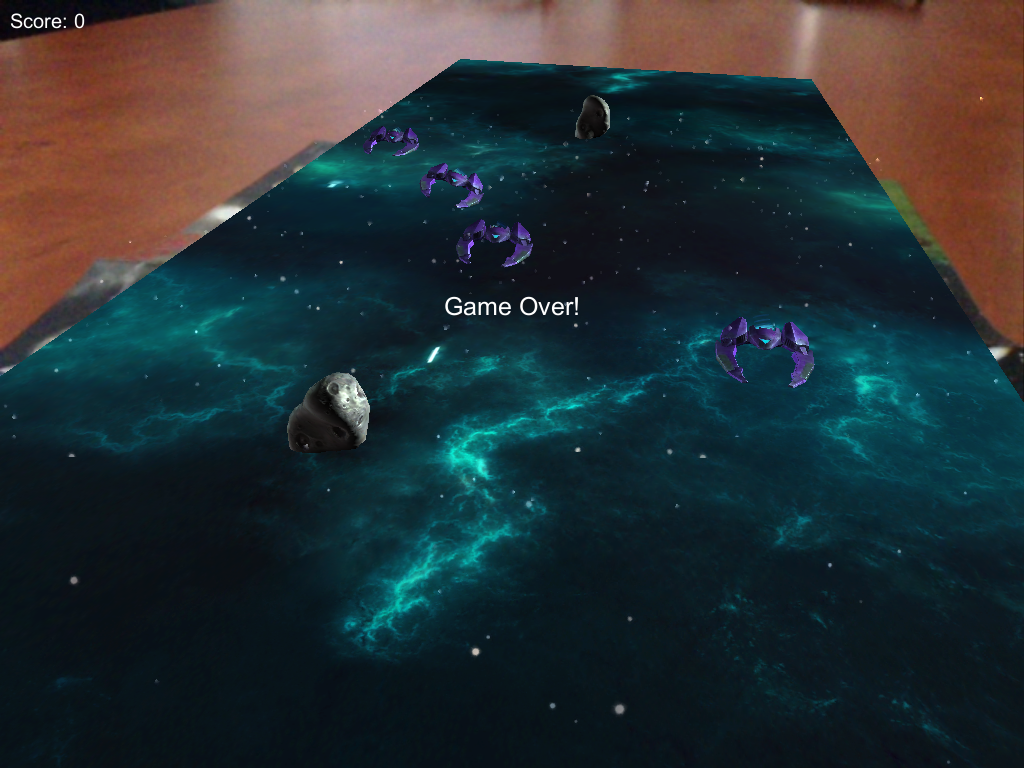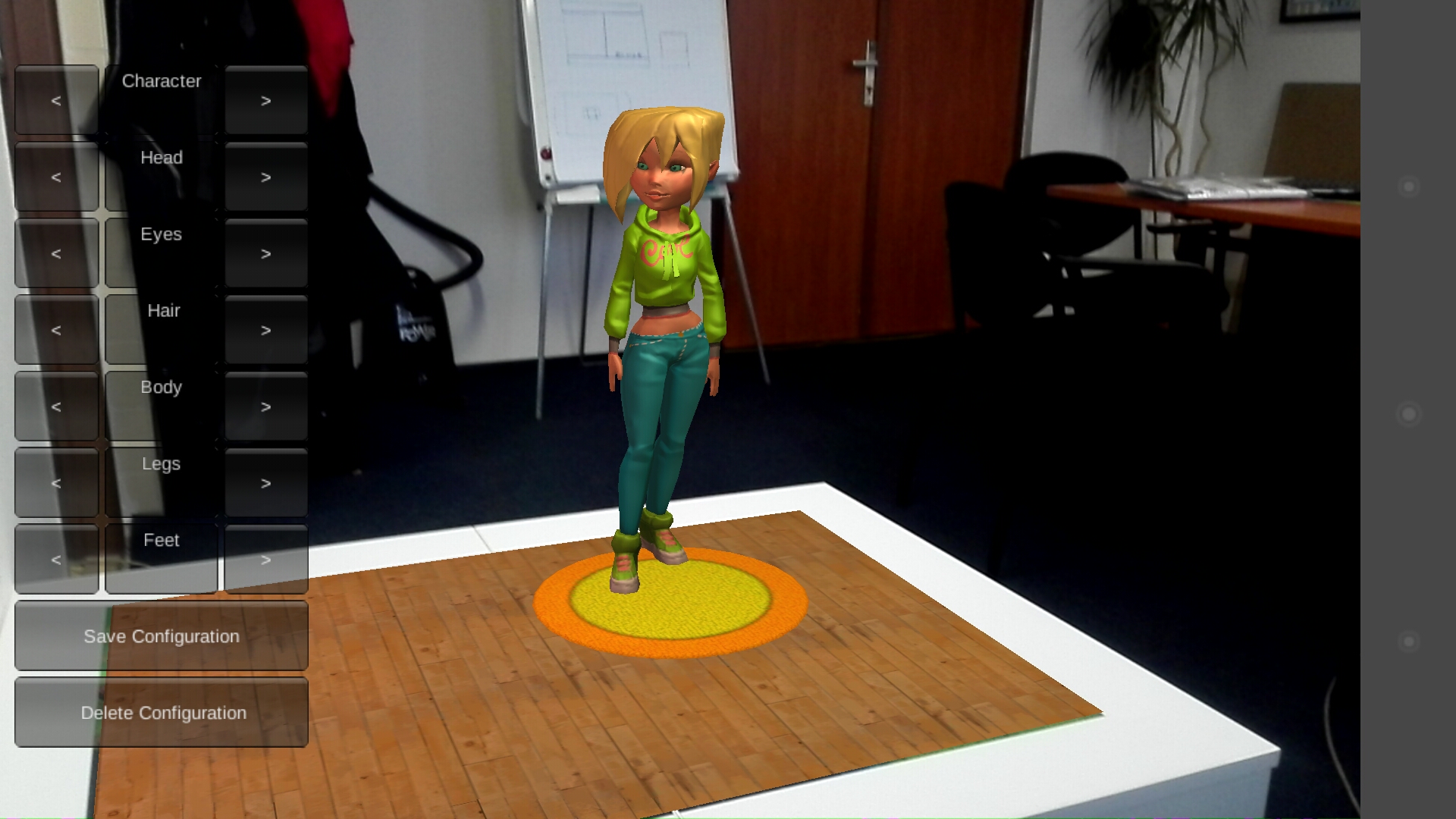 Talk to us for option how you can benefit with Powered reality application or to get your own AR app.
Bring Toys to Live using Augmented reality
Now toys can come alive on mobile device using Augmented reality. Make them talk, dance, sing and interact with kids and they will just love them.
Digital live is part of every child nowadays. Classic toys will mean much more to them if they are part of digital world as well.
Interactions with toys in digital world greatly supports imagination
Now you can add more educative content to toys as well
Contact us to discuss how Augmented reality can benefit your Toys
Augmented reality for Entertainment
Live Game Board

Is the first Augmented reality platform for playing variety of mobile AR games.

Live Game Board is a mat that can be put on table or floor. It is recognised by device camera and game is layed on top of it in your real enviroment.

You can find our more about Live Game Board project on www.livegameboard.com

Games created by us for Live Game Board

Monsters Multiplayer
Pizza defence
Astro Guys AR modification
Space shooter AR modification

Read more information about our AR games here
Lets discuss the opportunity for Augmented reality and games Contact us